Section 179 Tax Deduction

near Cedar Rapids, IA
It's the perfect time to invest in your business with the Section 179 Tax Deduction, which allows small-business owners to save on new vehicles and equipment that's used for work purposes. When you upgrade to a new Ford F-250 or a used Transit Connect Cargo Van at our Ford dealership near Cedar Rapids, IA, you can meet with our Ford finance team for guidance. We're here to help your business flourish and ensure you save via the Section 179 Tax Deduction. Feel free to ask us any questions you have about eligible Ford models and how you can claim this tax break.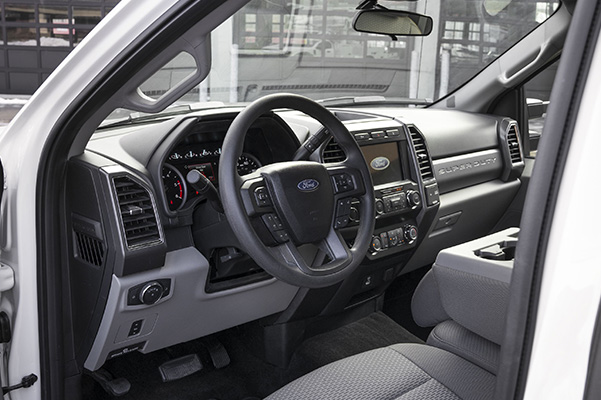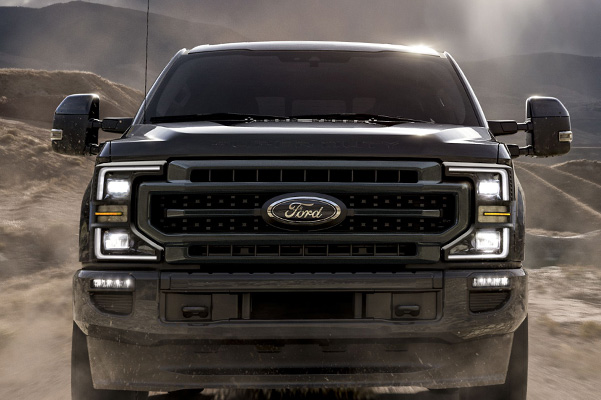 2020 Section 179 Limits and Caps: 1
2020 Deduction Limit: $1,040,000
2020 Spending Cap on equipment purchases: $2,590,000
Bonus Depreciation: 100% for 2020
Qualifications for 2020 Section 179 Tax Deduction:1
Your business needs to have good credit
It must be a brand-new or new-to-you vehicle
The vehicle must be purchased, not leased
The vehicle must be used for business purposes at least 50% of the time
The vehicle must be put in service before December 31, 2020

Eligible Ford Vehicles Include:
Ford F-150
Ford Super Duty®
Ford Transit Connect Cargo Van
Ford Transit Connect Passenger Wagon
Ford Ranger
Ford Expedition MAX
Many More!