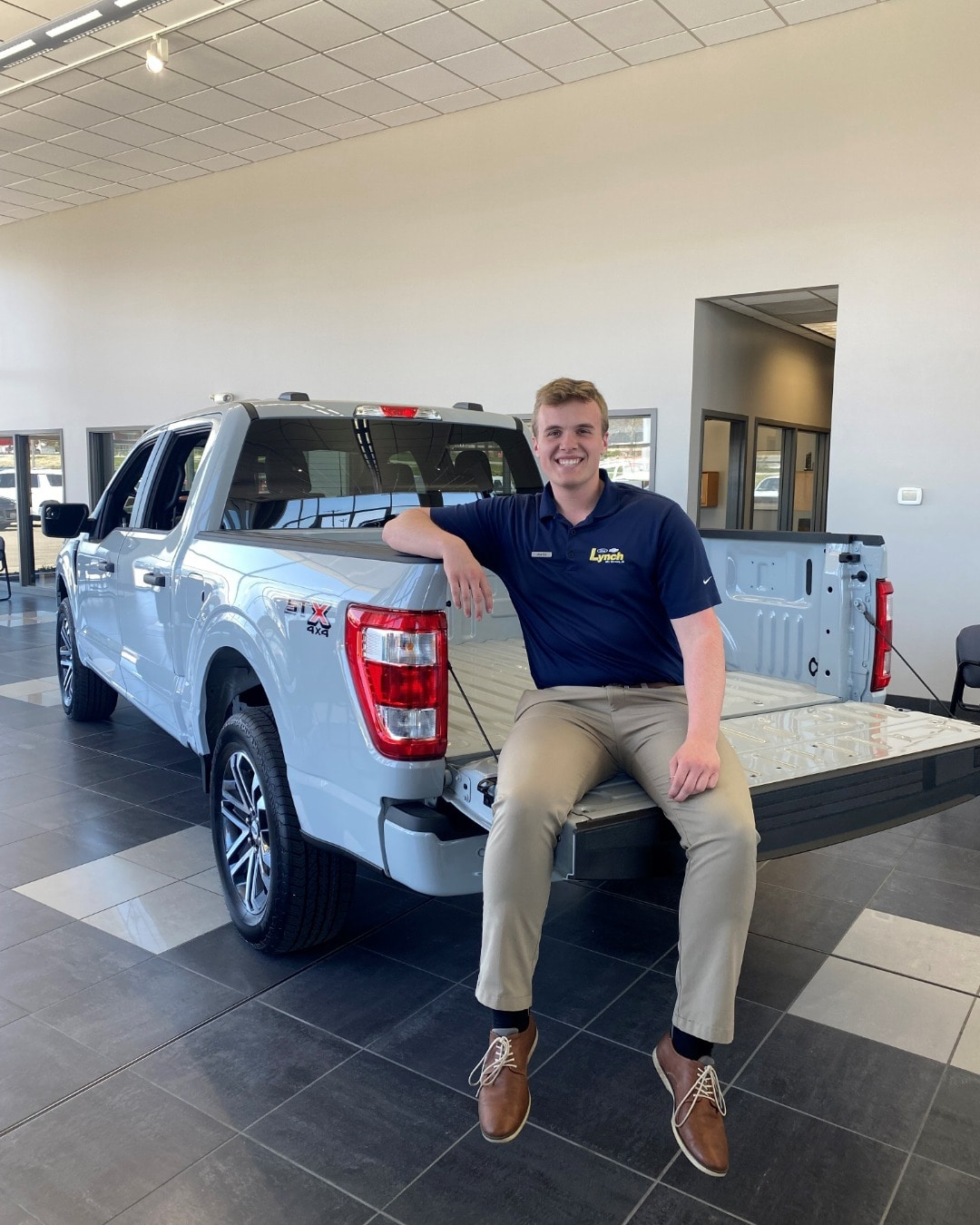 Justin Haren - Sales Consultant
Justin Haren - (1 year at Lynch Ford Chevrolet)
A brief synopsis of your role:
As a Sales Consultant, I get to work with customers to help them find the vehicle that fits them best. I get to assist others by answering questions, making suggestions, and providing the easiest and most welcoming experience possible.
What's the best part(s) of your job?
I love having the opportunity to meet new people, build strong relationships, and make important connections. My relationships with both coworkers and customers are very important to me.
Hobbies, interests, fun facts/info about you?
In my free time, I like to stay active. I love going to the gym, hiking, playing basketball, and traveling.